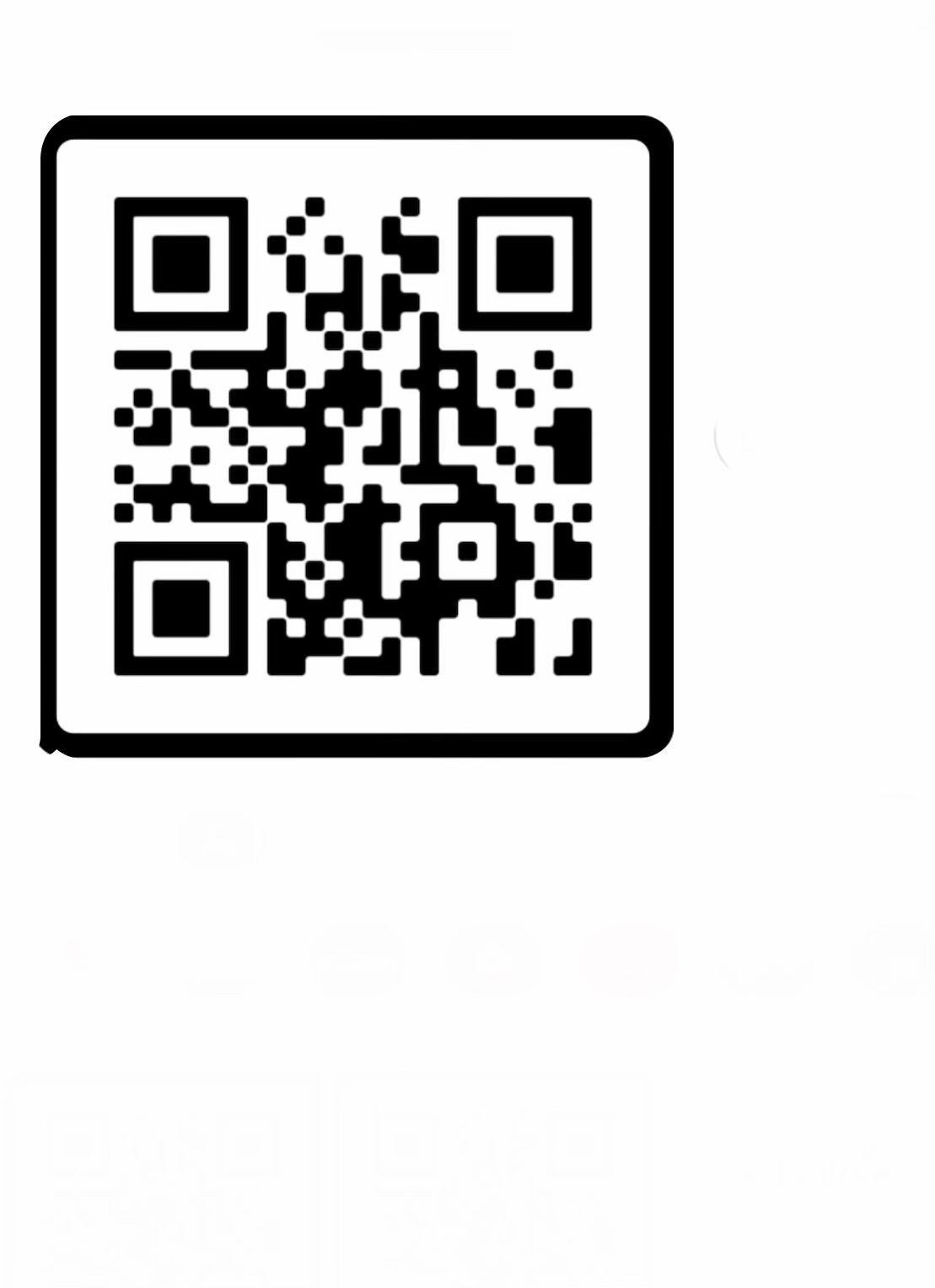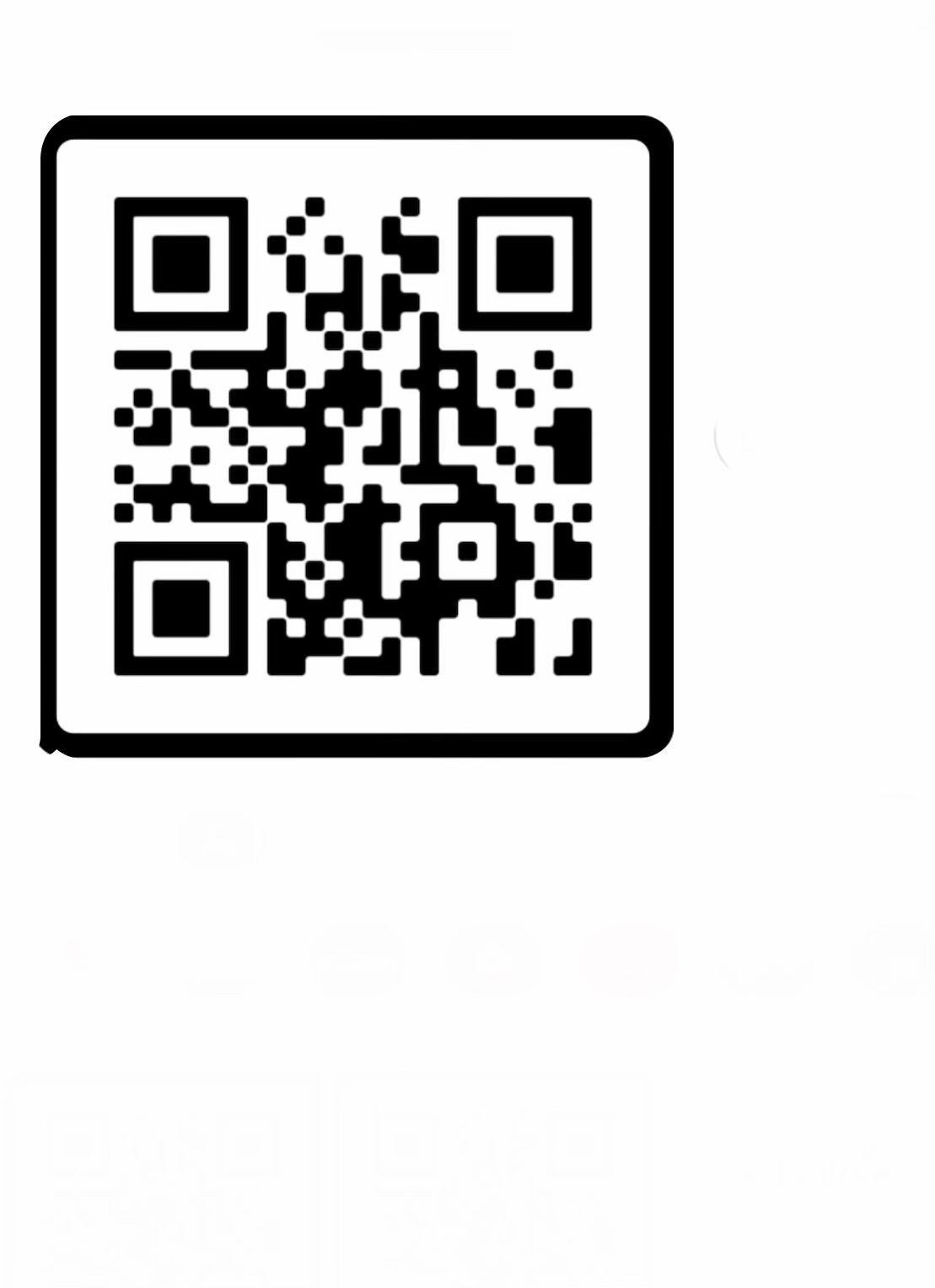 NEW YORK'S
FIRST PREMIER LICENSED CANNABIS DELIVERY DISPENSARY
Click here to shop for products and for delivery service, 
Welcome to Legacy Dispensers, where we strive to provide you with the best possible experience in a clean and safe environment. We are committed to continually improving our services to ensure that you receive the highest level of satisfaction. We're excited to have you join us on this journey, and we can't wait to show you what else we have in store.
So come on in, and let us exceed your expectations!
Hours of Operation: 9:00 a.m. – 9:00 p.m.  
Legacy Dispensers is here to provide you the best experience possible.
Legacy Dispensers began in 2022. We are an Albany, N.Y. licensed cannabis dispensary, delivery service, and on-site consumption service. Being one of NYS's first licensed cannabis retailers we will provide originality and the finest products you can find.
Legacy Dispensers was founded in 2022 in Albany, New York, on the belief that everyone should have access to safe and high-quality cannabis products. With the legalization of recreational cannabis in New York, our founder was selected to be one of the first licensed dispensaries in the state. His vision was to create a dispensary that not only provided top-notch products, on-site consumption, and delivery, but also a welcoming and supportive environment for clients to explore and learn about cannabis.
Our goal is to become a trusted and well-respected member of the New York cannabis community. Our team is dedicated to helping clients find the right products for their liking and ensuring that every visit is a positive experience.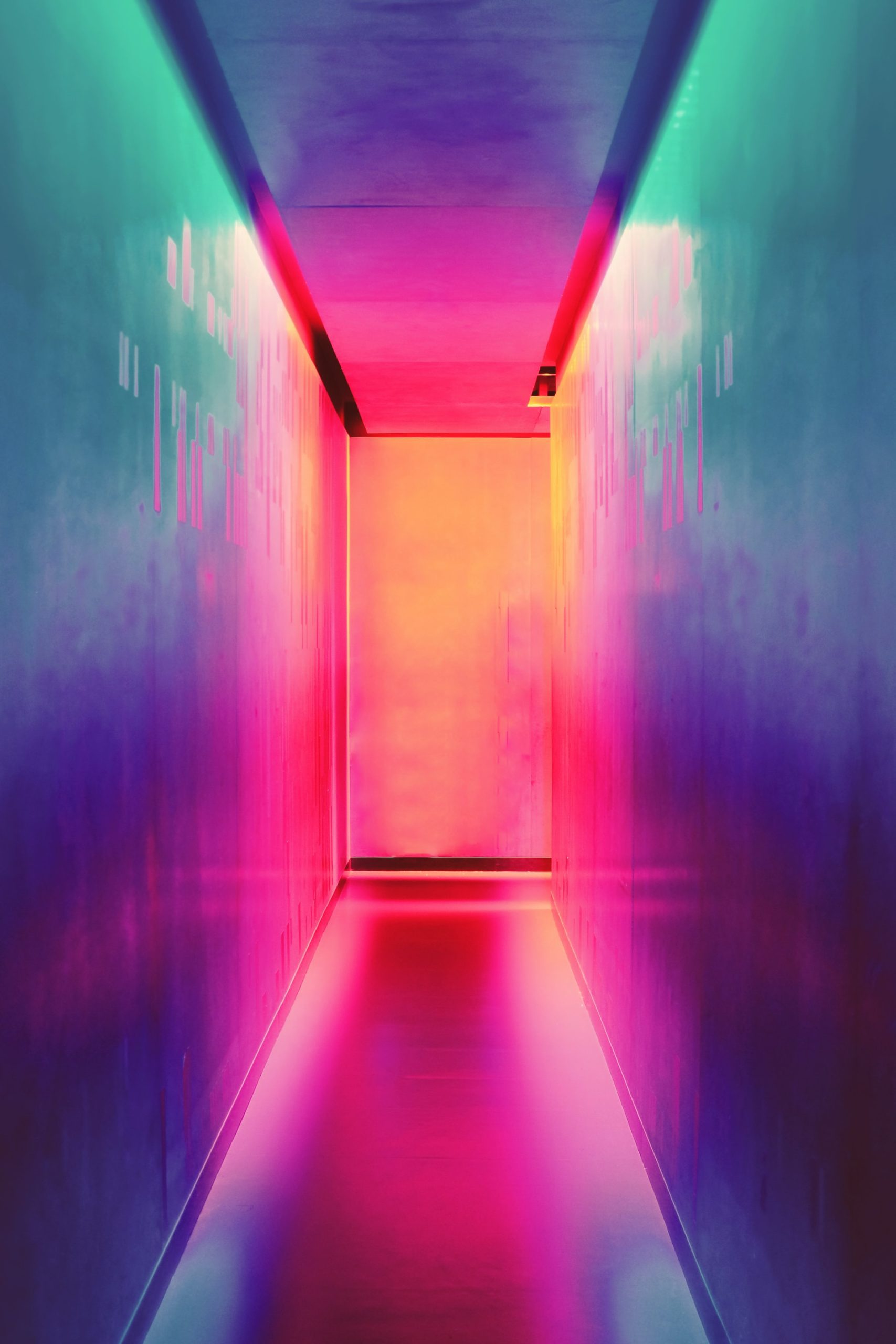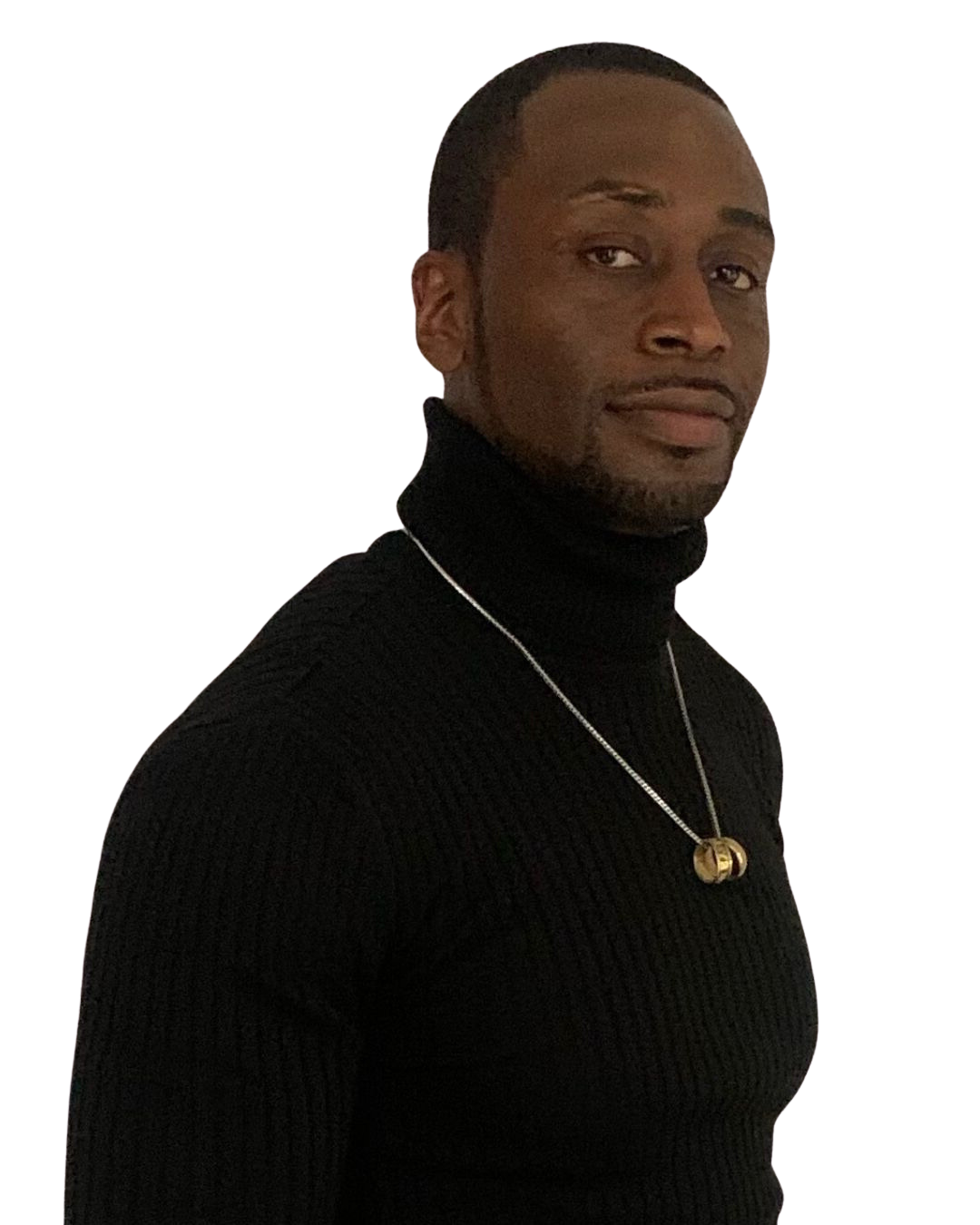 Matthew Robinson is a resident, born and raised, of Albany, New York. He is a passionate advocate for cannabis legalization and its benefits of recreational use. Matthew is a business owner who received one of the first licenses from the New York State Office of Cannabis Management. He's had a dream and a long yearning to open up a cannabis dispensary. He plans to provide high-quality products and a welcoming atmosphere for customers. He also wants to help uplift his Capital Region community by helping people who were disadvantaged by over-policing associated with the War on Drugs. He is excited to contribute to the growing cannabis industry in New York and to help promote education and responsible use of cannabis among his community.
embrace the moment |
enjoy the journey
A key role Legacy Dispensers will play is building a sense of community. We will provide a safe and welcoming space for our customers to learn, socialize, and connect over a shared interest in cannabis.